GIVE US A PROJECT THAT PUSHES OUR EQUIPMENT OR CHALLENGES OUR INGENUITY AND WE'RE THE FIRST TO SAY YES.
Go Big Or Go Home
We've got decades of experience in automotive, pharmaceutical, in-store POP, direct mail and product package printing. We print catalogs, books, maps, decals, boxes, banners, signs and more using specialty coatings from matte and gloss UV (usually in a single pass) to clear foil deboss. And we print on everything from 40lb text to 40pt vinyl right off the roll.
IF YOU CAN DREAM IT, WE'VE DONE IT. OR WE WANT TO BE THE FIRST TO TRY.

BATTLE READY AT ANY STAGE
Strategy
Consult with us to learn how to modify a design or process to improve quality and decrease time and cost.

FACT
WE CAN PRINT 7-COLORS AND A SPECIALTY COATING IN ONE PASS.
R&D
We've worked with our clients to invent and perfect techniques to achieve the results their designs demand.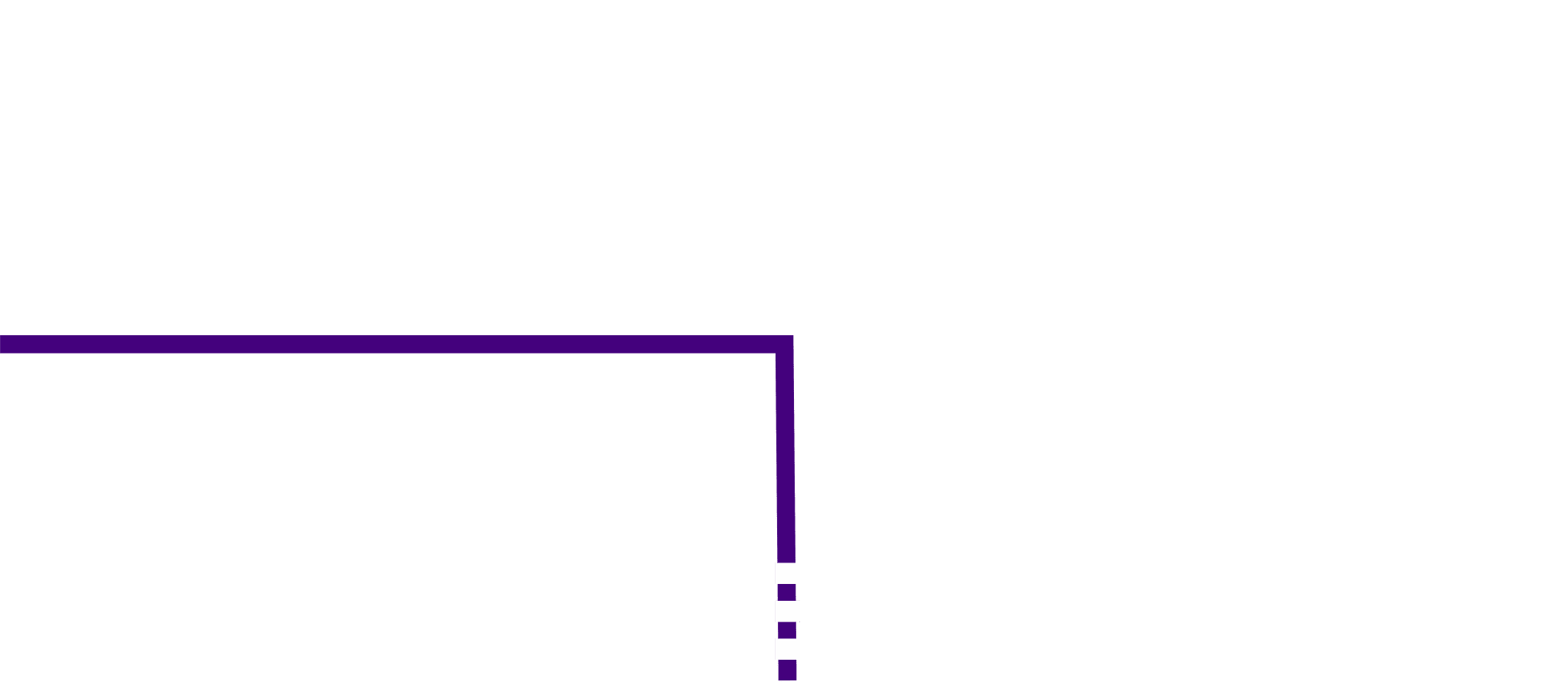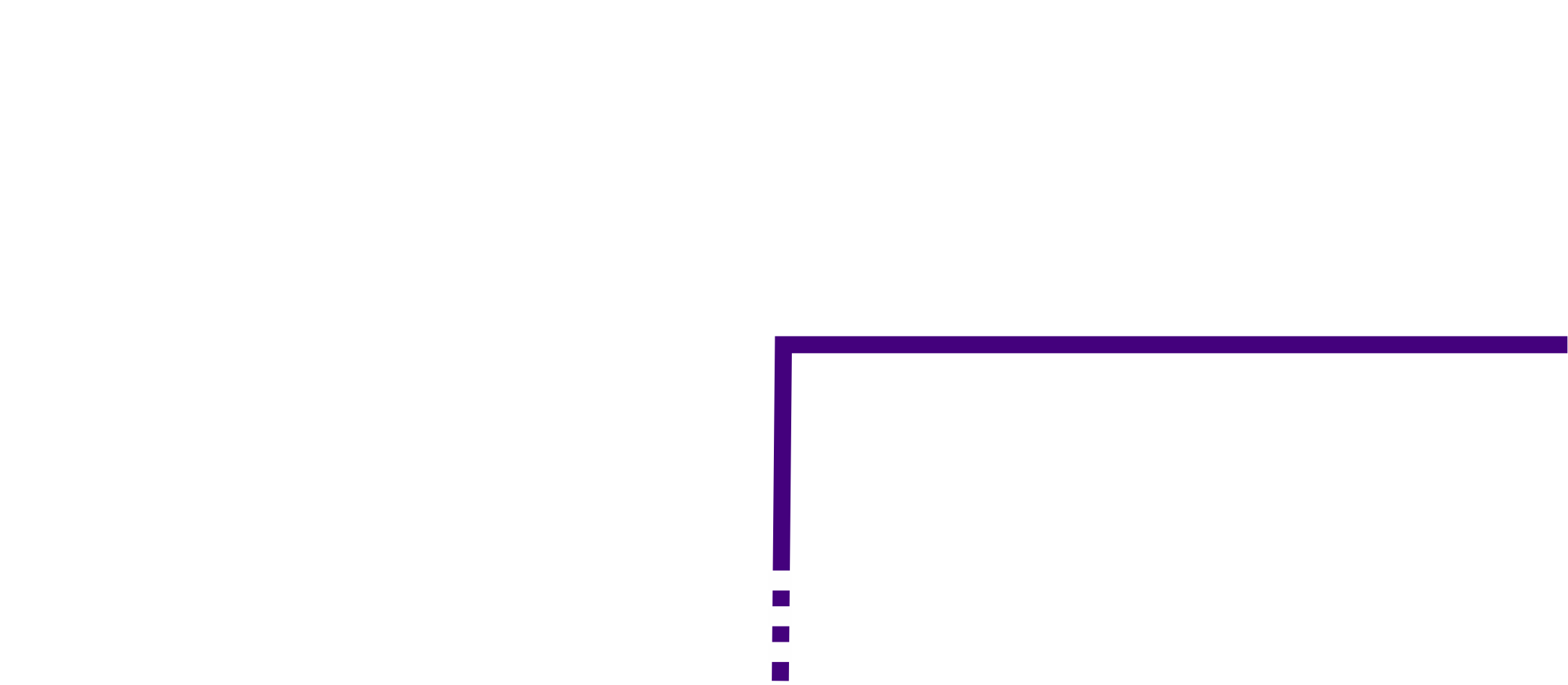 Prototyping
Use our full CAD capabilities and prototyping services to convince your customer to go ahead or evolve complex designs.
FACT
WE CAN PRINT UV LITHO ON 30 OR 40 PT SYNTHETICS IN ONE PASS; THE SUPERIOR ALTERNATIVE TO SILKSCREENING.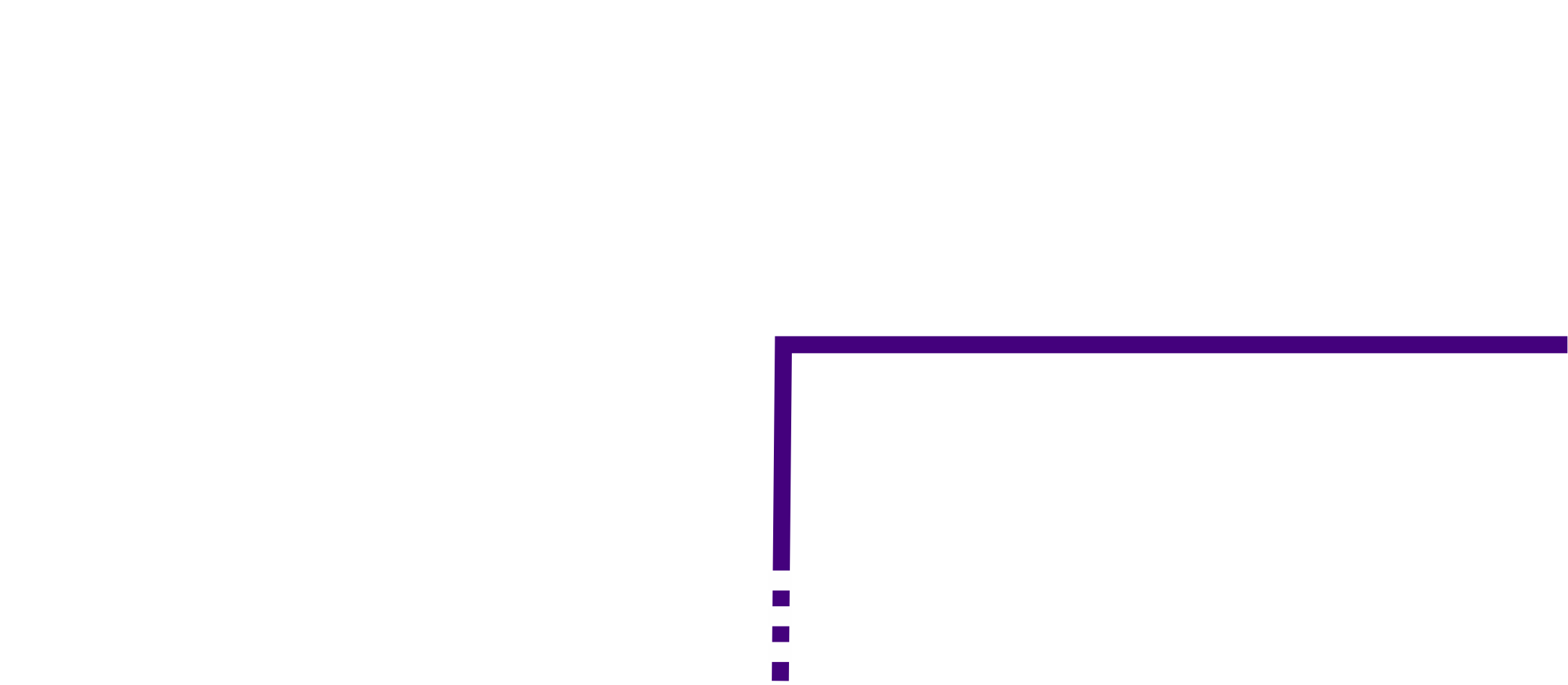 Prepress
Uncompromising attention to detail, quality control and workflows mean proofs rarely need corrections.
Printing
The best equipment and 5 decades of know-how mean we can complete demanding specialty jobs faster and better than anyone.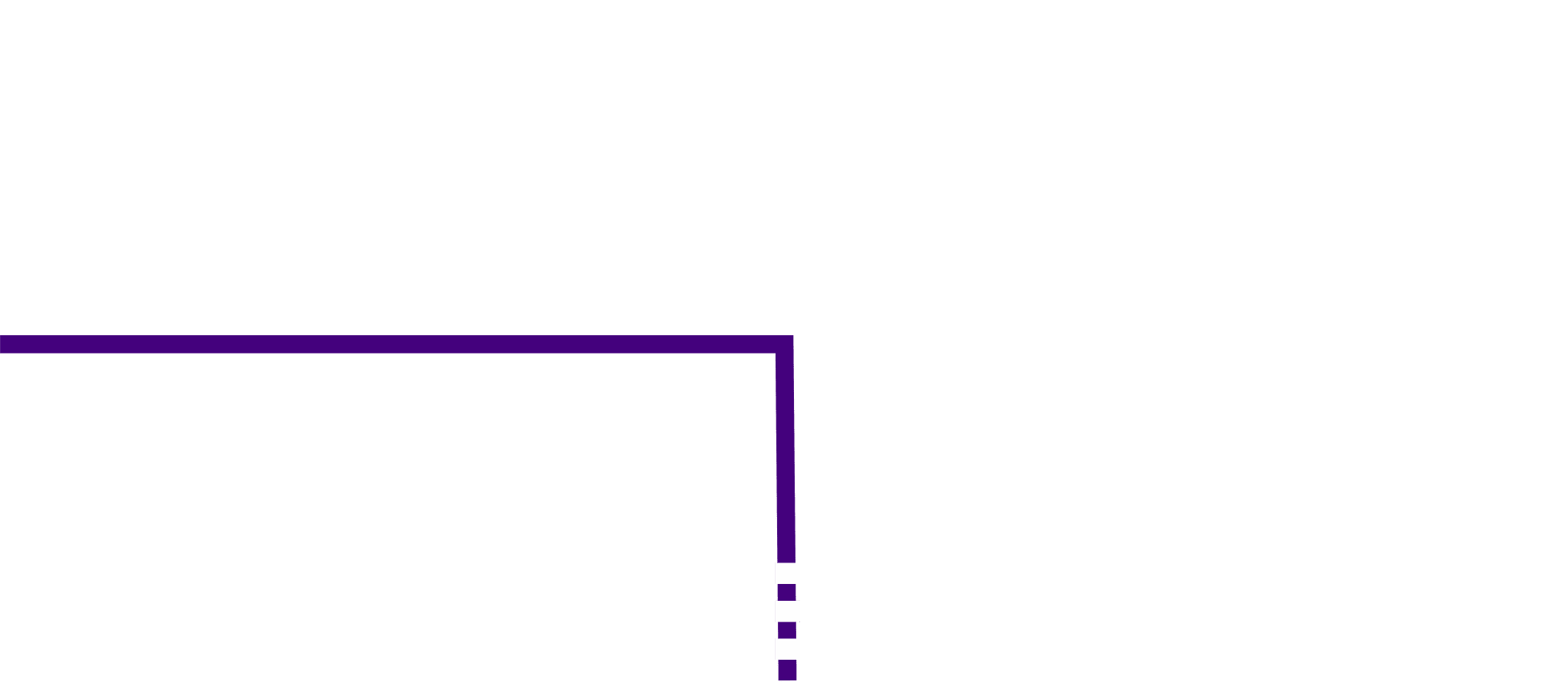 FACT
WE CAN PRODUCE 40,000 COPIES OF GLOSS AND MATTE UV CATALOGUES WITH EASE. FROM PROOF TO PACK-OUT IN INDUSTRY-LEADING TIMELINES.
Bindery & Finishing
We diecut, trim, fold, stitch, label and wrap in-house so the only time most jobs leave Battlefield's hands is when they're in yours.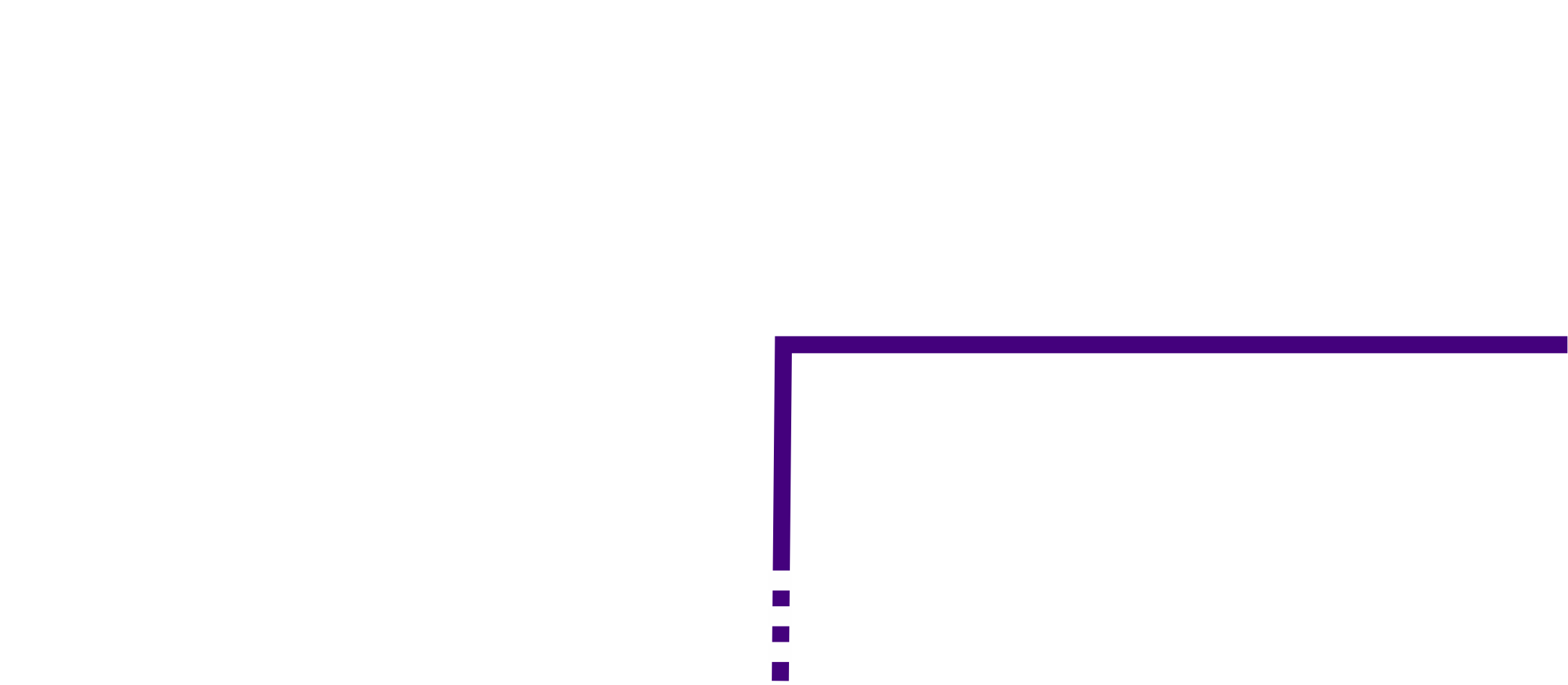 Fulfillment
Our warehouse means we can pick and pack custom orders and ship to as many addresses as you require.
 
FACT
WE ARE ONE OF THE MOST ACTIVE FSC PRESSES IN THE GREATER TORONTO AREA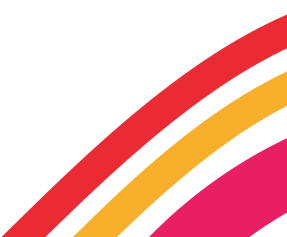 WE HAVE A PARTICULAR SET OF SKILLS
The whitest white on clear or metalized substrate

Print litho on vinyl in one pass instead of silkscreen 

7-colors and specialty coating in one pass

18,000 full UV sheets/hour

Print on 40-pt vinyl

Print 6-color 2-sided in one pass

40+ years of experience with in-store POP displays

Facilities that pass pharmaceutical audits

G7 Master certified
In-house bindery

Diecut up to 41.5" press sheets

Pick-and-pack fulfillment

Variable data printing on digital press

One-stop shop for product packaging

Saddle-stitching and loop-stitching up to 12"x18"

Print and diecut 29.5"x41.5"

Digital white printing

9 specialty finishes and counting