WE ARE HONOURED TO PRESENT THE EVENTS AND SPONSORSHIPS IN OUR COMMUNITY WE PARTICIPATE IN.
Business Excellence Awards Finalist
The Burlington Chamber of Commerce has announced  Battlefield Press as a 2019 Finalist of the Business Excellence Awards.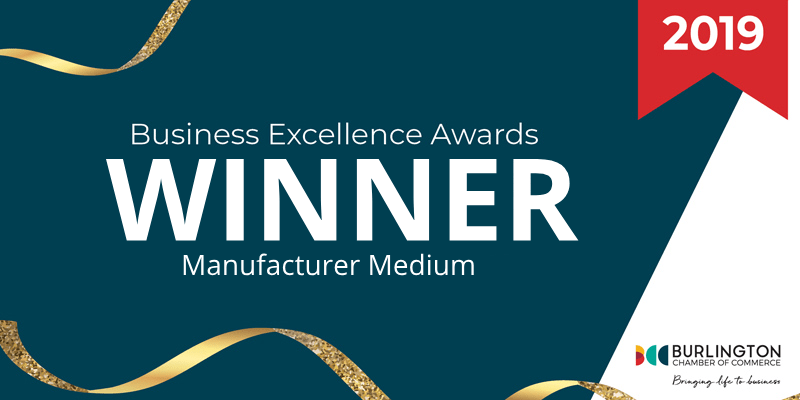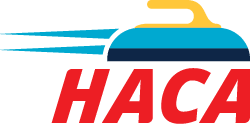 Sponsor of the 2019/2020 New Hamilton & District Bonspiel
Battlefield Press is a commercial printing company founded in 1964 and is located in Burlington, ON. Battlefield Press provides high quality printing services to its clients throughout the GTA, Canada, and the United States.
"We are pleased to be associated with such a storied curling event." ~ Bill Mackay